Here is an interesting (albeit utterly depressing) post about the new grammar policy at Rutgers. What craven nonsense it is, what woolly thinking.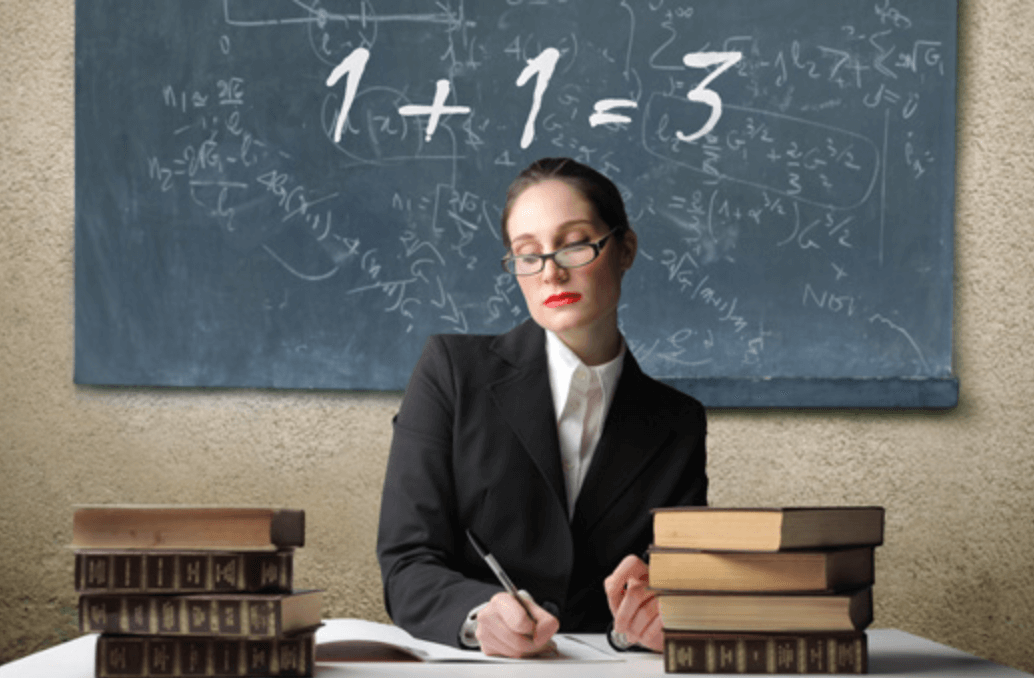 Liberals don't think minorities can learn real stuff. Please! Stop sending kids to Rutgers! They won't learn anything, and they'll be "taught" a bunch of crap. The latest: Standard English grammar is [trumpet fanfare] Racist, and so the Rutgers B.S. University English Dept. will no longer teach it or expect students to know it (http://www.freerepublic.com/focus/f-news/3868323/posts). […]

Grammar is 'Racist'?